D&P Media for Print, Inc. was established in 2004 and since that time has worked with and provided Wide-Format Inkjet products to well over 500 customers. We are a family owned business that was started by Bill Lescarbeau and Dale Smith. Bill Lescarbeau now has 30 years of sales and management experience in our industry. Dale Smith, now retired, still works as a consultant for the business.
Our goal has always been to become a premier Wide-format media provider in the Northeast & beyond. We now do business in all 50 states and ship from multiple locations across the country. We do this by providing our customers with the finest products from our most responsive vendors, and customer service based on trust and reliability.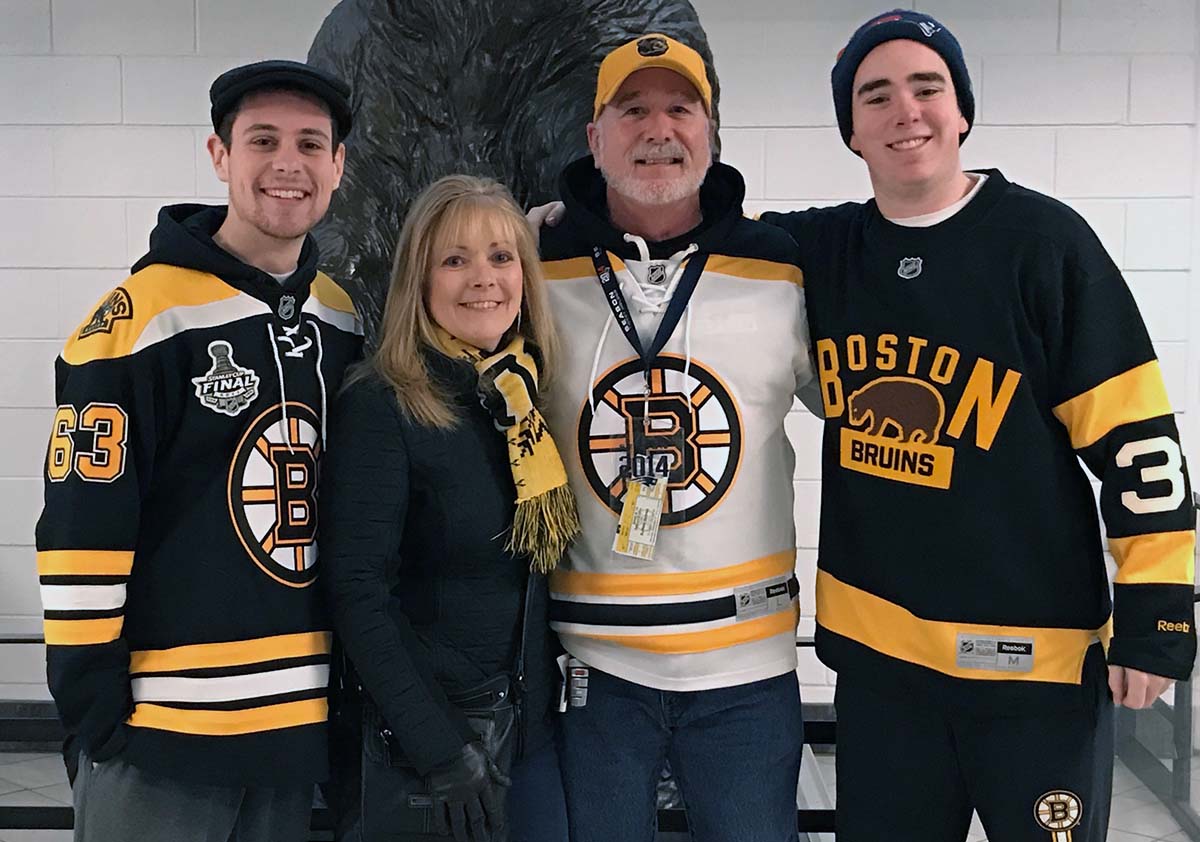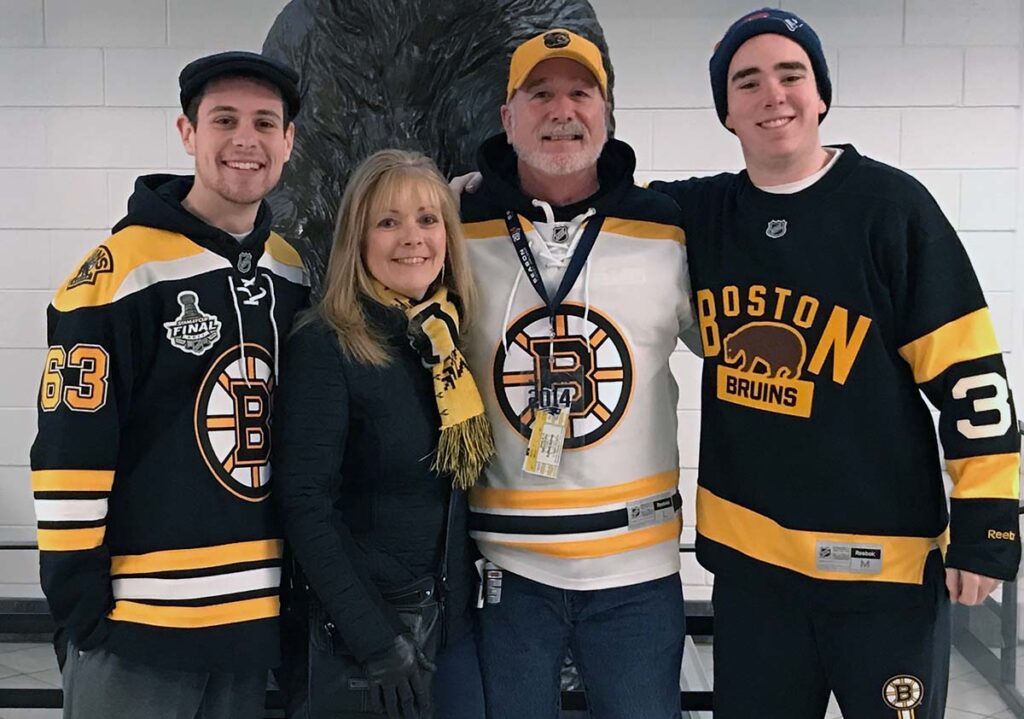 We understand that the Wide-format market can be challenging because of the wide variety of products available for each application. We take pride in helping you identify the correct product for each specific job.
We will go the extra mile to help develop and maintain long term relationships with our customers and vendors to insure that we remain responsive to our customers' needs.
The manufacturers we've chosen and continue to choose as partners are worldwide leaders in our marketplace.